Local and affordable website design and maintenance
Dedicated to the best service possible with custom design. Give me a call or text at (574) 529-0428.
I am located in Syracuse, Indiana, and regularly service customers in Milford, Warsaw, Syracuse, Goshen, Elkhart, New Paris, Pierceton, Fort Wayne, North Webster, and South Bend Indiana. Although I specialize in local customers, I also have several out of state customers in Colorado, Texas, Florida, California, and New York who are happy with my services and I enjoy working with them remotely.
If you see anything that interests you, or you need a project done, contact me for a free quote on a graphic design or website job usually within 24 hours.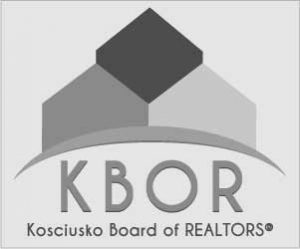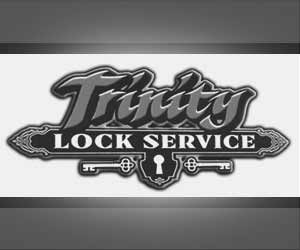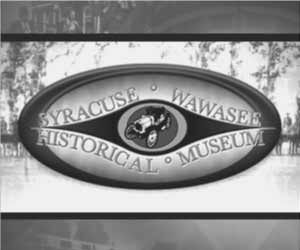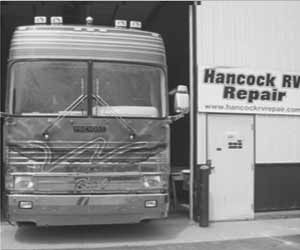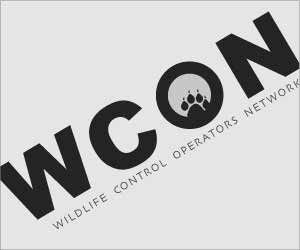 Website Services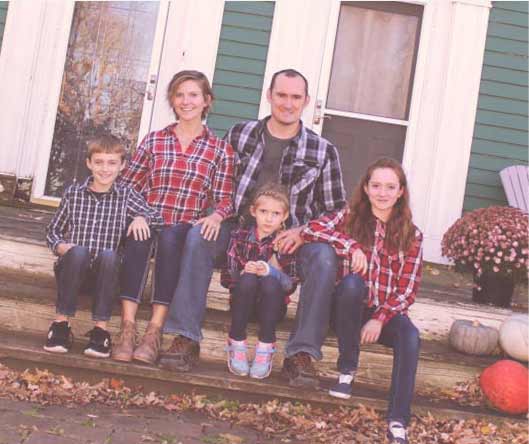 About Me
I grew up in Syracuse, Indiana and decided it was a pretty great place to raise a family. Since 2004, my website design business, Curtis Smeltzer Graphic Design has been one of my passions. My wife and three children are active in our local church.
My hobbies, other than doing the best website design I can, are bowling, and Handyman Work.
Contact Curtis Smeltzer Graphic Design at (574) 529-0428 or email curtis@curtissmeltzer.com